STEINWAY & SONS
---
Steinway & Sons was founded in 1853 by German immigrant Henry Engelhard Steinway in a Manhattan loft on Varick Street. We build our pianos one at a time, applying skills that were handed down from master to apprentice, generation after generation. Each Steinway grand piano, for example, takes nearly a year to create. Nothing is hurried. Even the carefully selected woods employed in the rims, tops, soundboards, and actions cure for months in our yard, kilns and conditioning rooms, until they stabilize at a rigidly specified moisture content.
---
Steinway is dedicated to the ideal of making the finest pianos in the world. The result is instruments renowned for their unsurpassed quality. Pianos with such superior sound and responsive touch that they enchant the most demanding pianists. And we are preferred overwhelmingly by people who share the joy of playing and owning the finest musical instrument — a joy which can be yours when you bring a Steinway into your life.
---
---
BENTLEY MUSIC
---
Established in 1975, Bentley Music has grown from humble beginnings to one of Malaysia's leading musical instrument retailers and distributors. Providing Malaysians with one of the widest choices in South East Asia for price, brand and instrument category under one roof, our customers get to fulfil their musical ambitions on some of the most reputable brands in our industry.
---
In 2006, Bentley Music was appointed by Steinway & Sons as the exclusive dealer in Malaysia. The Steinway & Sons family including Boston and Essex pianos provide our pianists with quality instruments over a wide price point with the knowledge that all the instruments have be designed by the piano industry leader Steinway & Sons. Our showrooms at Mutiara Damansara and Penang welcome you to experience the foremost Steinway and Sons piano collection in Malaysia.
---
Mutiara Damansara Steinway Showroom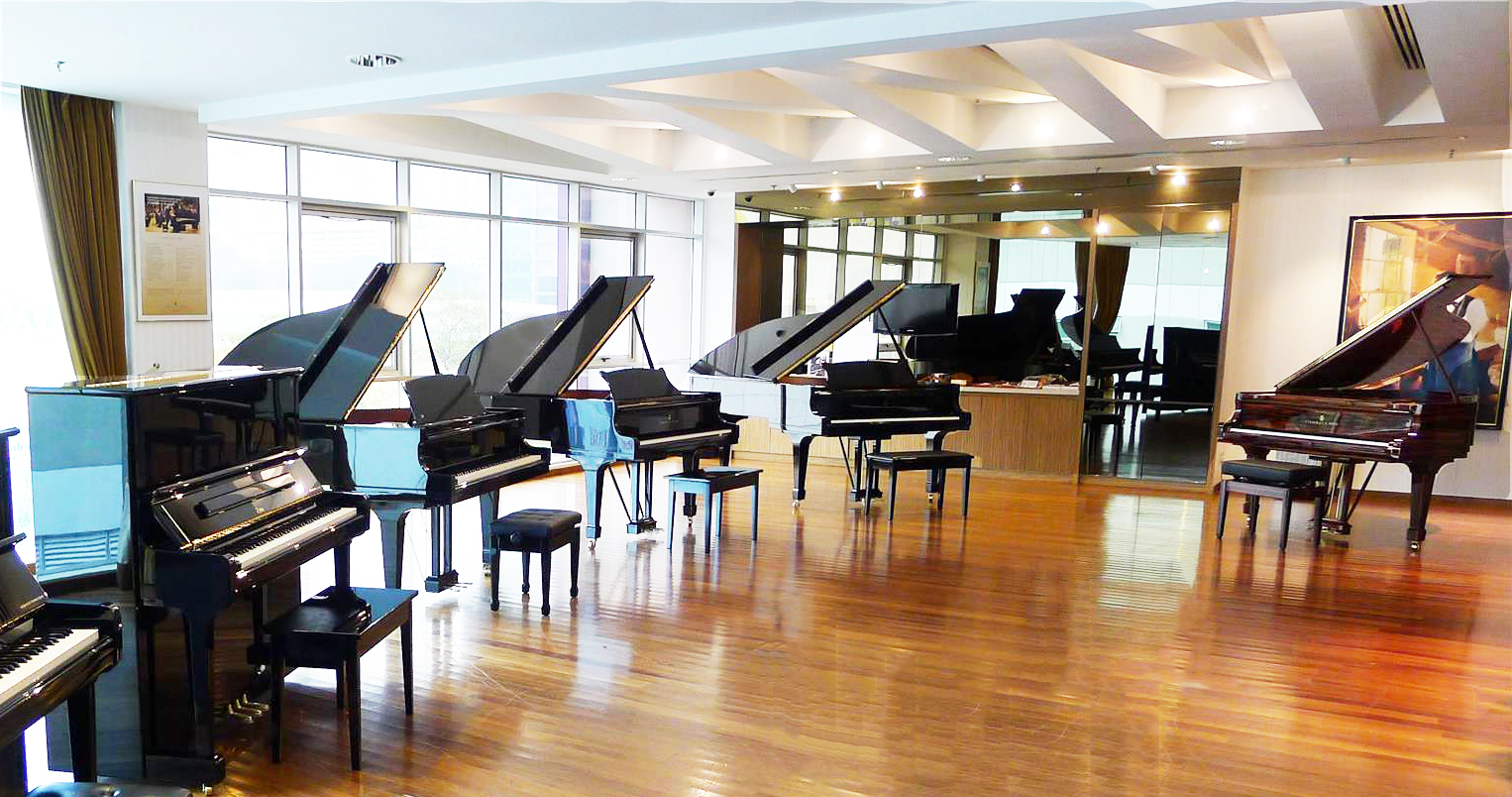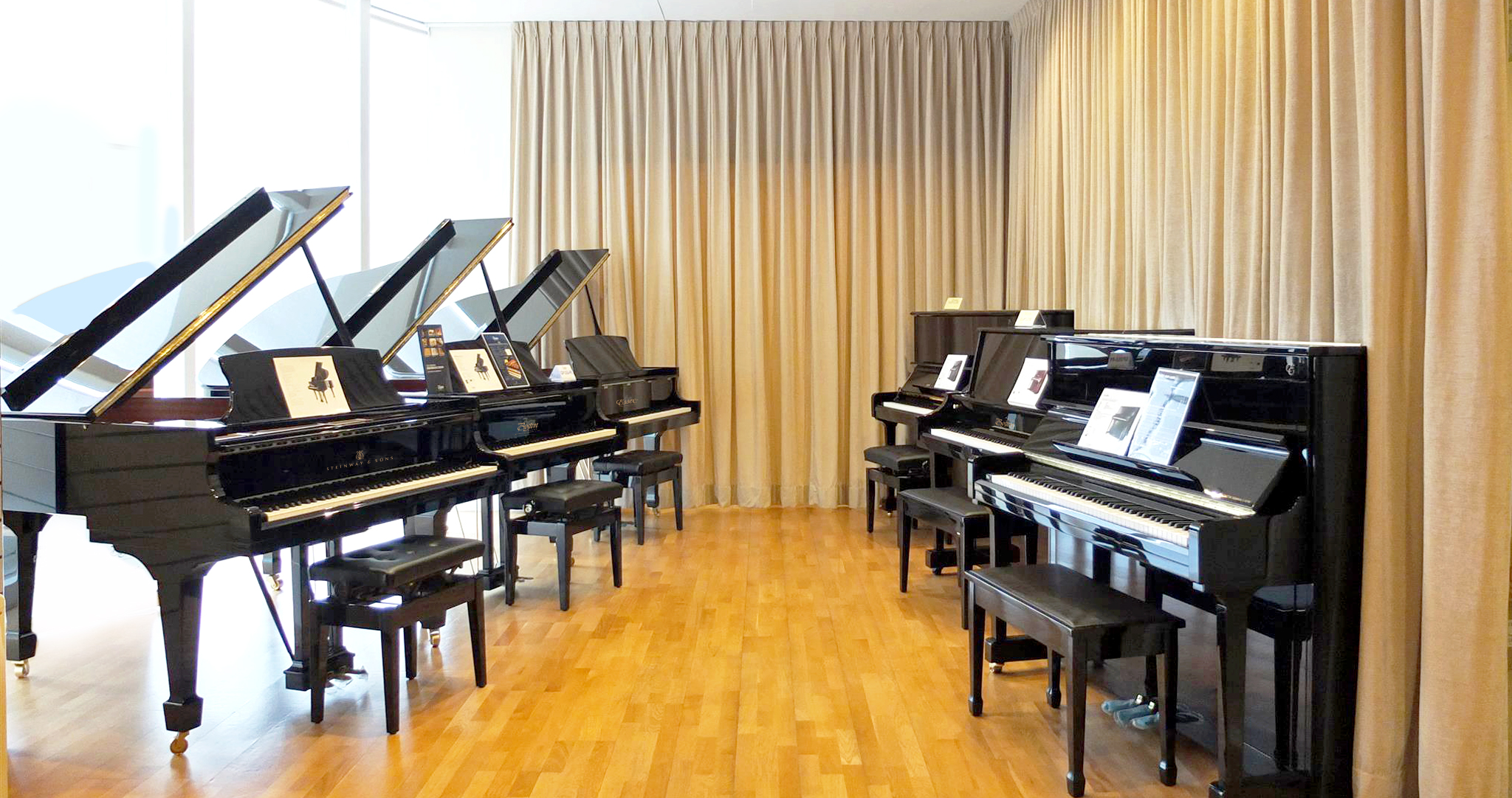 ---
---
Steinway & Sons Spirio Lounge (Mutiara Damansara)